Zlany
Just simple email tracking
Hos M-O-M er vi stolte af, at have Zlany i vores portefolie af projekter vi selv er ombord på.
Udover investering har M-O-M blandt andet lavet Zlanys visuelle identitet, hjemmeside, branding & markedsføring.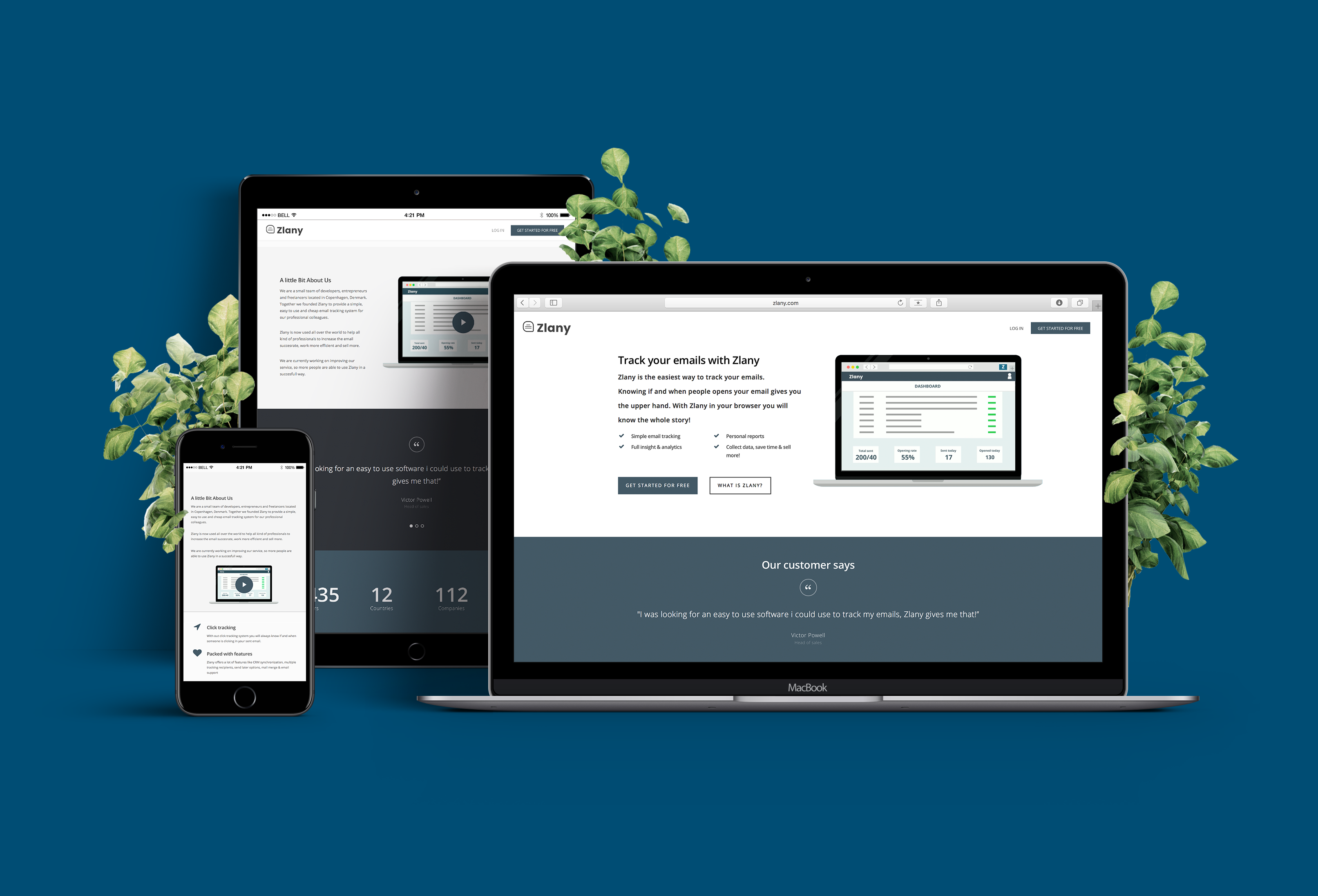 Track your emails with Zlany
Zlany is  a small team of developers, entrepreneurs and freelancers located in Copenhagen, Denmark. Together we founded Zlany to provide a simple, easy to use and cheap email tracking service for our professional colleagues.
Zlany is now used all over the world to help all kind of professionals to increase the email succesrate, work more efficient and sell more.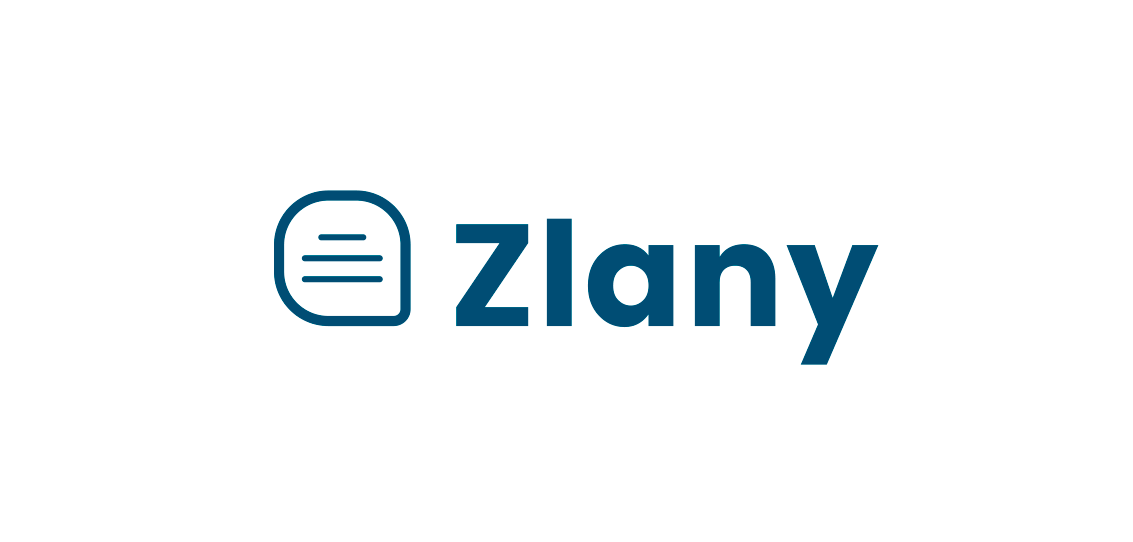 We created a simple logo for Zlany with a clean custom made font. The primary blue color looks great on digital media, gives a trustworthy expression and fits perfect with the white color.
Furthermore we made a recognizable icon for Zlany to use across all media and communication platforms.